We, U-Homing will be your reliable supplier of lighting products. Our main products are: Table Lamp, Floor Lamp, Pendant Lamp, Ceiling Lamp, Wall lamp…The material include: Metal, Wood, Rattan/Bamboo, Glass, Ceramic, Concrete, Marble, Plastic, Acrylic, Crystal, Fabric...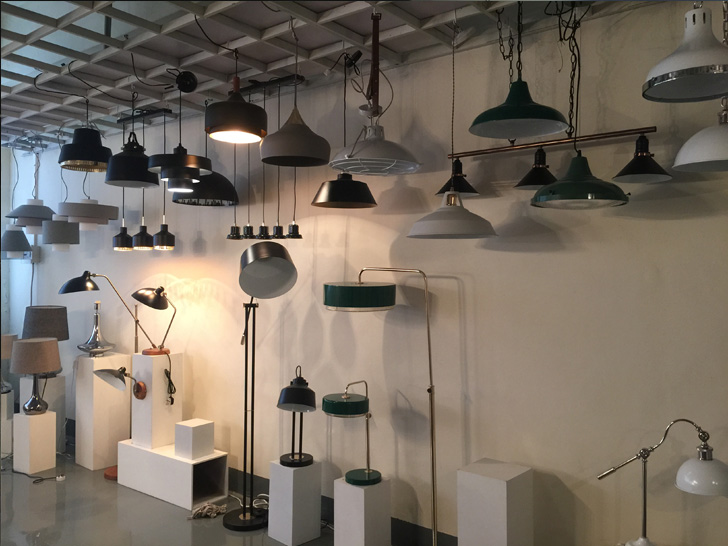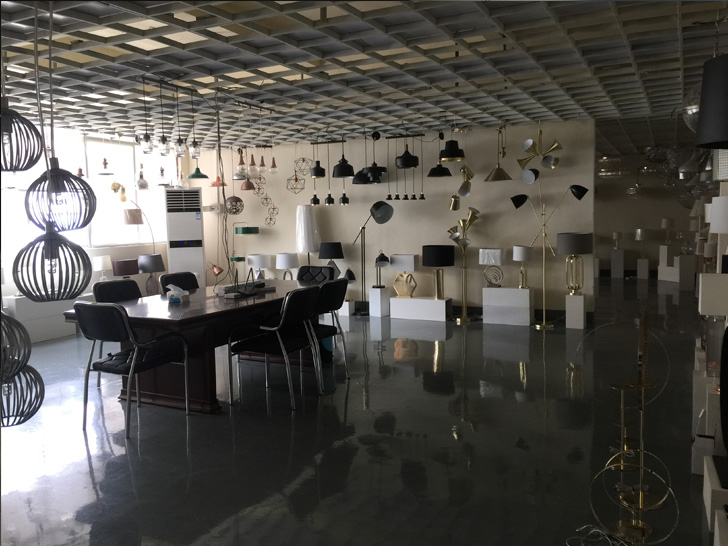 Our factory is a Sedex Member!
Price – Running with direct production facilities associated with a network chain of raw materials suppliers from mainland China, we guarantee to offer our customers the best achievable price of products within marketplace.
We are well-established firm in line of lighting and we enjoy good relations with all of the suppliers. They always support us with the lowest price and good quality products.
"Our direct factory pricing will help you to win over your competitors!"

Product - Working with customers from worldwide market, we always provide you the best choice products.
OEM: Quality - Subject to our strict quality standards, you can rest assured that any product destined for the consumer market has undergone several quality and safety checks before arriving in your market.

Custom design and develop: Unique – Creating unique image is our expertise to help you attracting public recognition of your products. R&D Team with 8 experienced professional workers. Our self-own production facilities enable us to drive new and innovative product designs in order to turn them into practicality!
"Give us your requirements and we will provide you the best choice product or build concepts to reality!"

Emergency capability - As we are a well-established firm in line of lighting. We enjoy good relations with all of the raw material suppliers. They always support priority to us on fastest time, the lowest price, and the best quality products.
Production Capacity – 4 production lines around 100 workers guaranteed production capacity around 40 x 40GP every month. And there are 2~3 long term cooperative relationship lighting factories will help us for production when busy time. We send professional production manager to control quality during the time.
Customers: Our factory is the main supplier to Dar Lighting UK. The customers are: JLP, BHS, LA, M&S, Madras, EDGAR GROUP in Australia…
Service – Working with you as a friend more than a business partner is our aspiration. Our services are committed through the enthusiasm of our every team members to clearly and fully understand your needs to the bottom our heart. All your inquiries before/during/after an order are always addressed at first priority!
"We will treat you as a friend!"